On Monday afternoon, a United States Marine Corps (USMC) Lockheed KC-130T Hercules crashed in Western Mississippi, killing all 16 people onboard. The aircraft was declared missing when it disappeared from ATC radar over the state, and was reported to have crashed around 4pm Eastern time.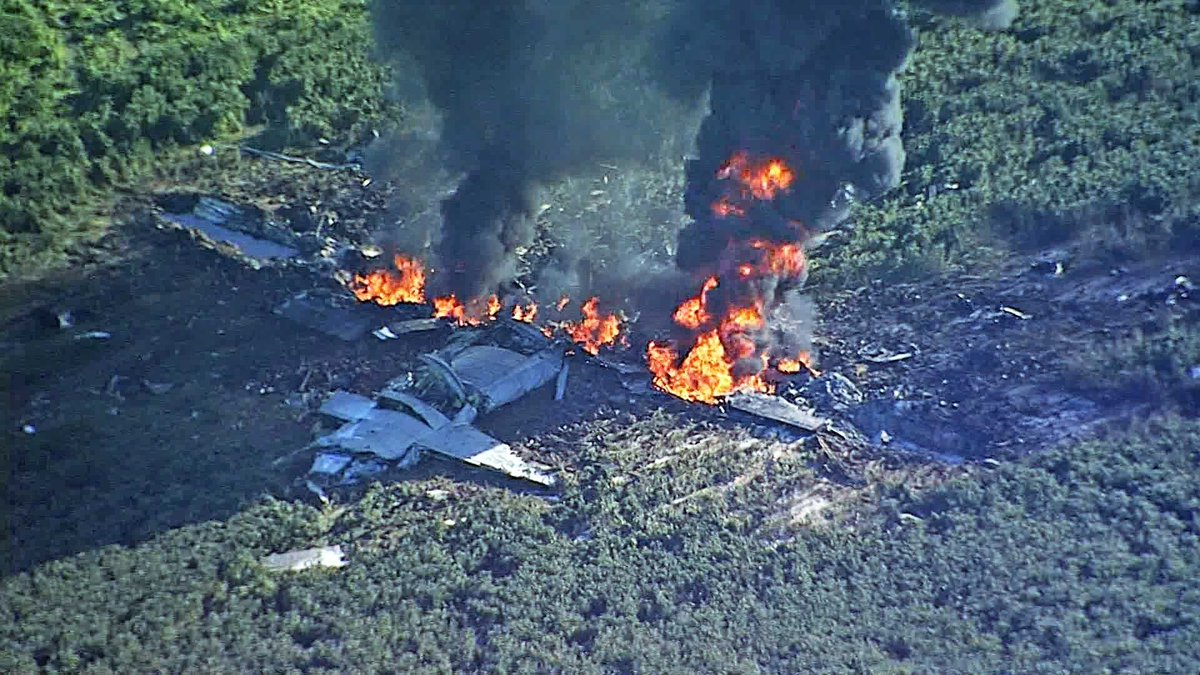 The aircraft, belonging to Marine Aerial Refueler Transport Squadron 452 (VMGR-452) departed Marine Corps Air Station Cherry Point in North Carolina. Official sources have no commented on the destination of the flight and it's purpose. Unnamed officials stated the plane had stopped in Memphis, Tennessee.
Some eyewitnesses report that they saw flames coming from the aircraft before it crashed, suggesting a pre impact fire may have taken place.
In a news release, the Marines said:
"While the details of the incident are being investigated, our focus remains on providing the necessary resources and support to the family and friends of these service members as they go through this extremely difficult time"
The President of the United States, Donald Trump, says the accident is "heartbreaking" and sends out his deepest condolences to all.
The last fatal accident involving a C-130 aircraft was in 2015, when one crashed in Jalalabad in Afghanistan, near the Pakistani border.
The cause of the crash was the improper use of a night vision goggles case to keep the elevators in an upwards position during cargo offloading. They were then forgotten about, and jammed the yoke on takeoff, leading to a crash killing 14 personnel.
Here is a video of the aftermath of Monday's crash: